About me
mother/
photographer

/
artist/traveller/friend/fighter/
supporter/outgoing/

czech

/
kind/

multicultural

/visual/
imaginative/creator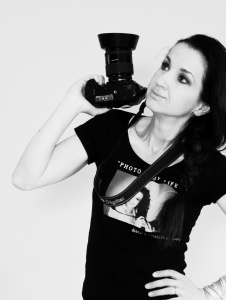 BLANKA RÖSSLER
was born in Prague, in the previous Czechoslovakia (now Czech Republic) in March 1971.
During har career as a photographer she was fortunate to live & work in countries with diverse cultures.
She lived in Italy, Austria, in United Arab Emirates, namely in the Emirate of Fujairah, where she took a pictures to the sheik´s book named

"The Colours of Fujairah"

.
She now lives in Germany in Flörsheim am Main (close to Frankfurt), from where she travels to her home city of Prague.
From the section of photography she is specialized on the photos of people.
In her portfolio we can find photos split to the following groups:
Children-montesory-school, Family-couples, Baby-pregnancy, Potrait, Glamour, Men, Make-up/look changing and Pets.

Ich fotografiere mit Photone Europe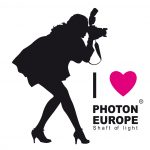 Back to portfolio